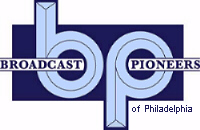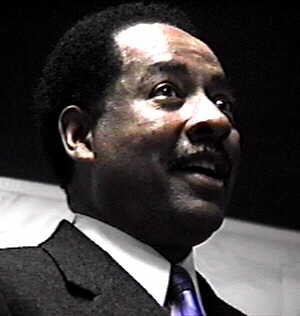 John Blunt
WCAU, NBC-10
Saturday, April 13, 2002

Our after-lunch speaker at the Spring 2002 Broadcast Pioneers Symposium was supposed to be NBC-10 Reporter Terry Ruggles (a member of the Broadcast Pioneers of Philadelphia). However, the station assigned him for another appearance at the same time. As a replacement they sent us, WCAU-TV Anchor John Blunt. He had just finished the 12 noon newscast and came to our symposium to speak with the college students. Here's a one minute video excerpt.
Watch John Blunt tell about a tough assignment!
We also are offering complete audio of John Blunt's remarks to our 2002 collegiate symposium at WCAU, NBC10.
Listen to the complete audio!


From the official archives of the Broadcast Pioneers of Philadelphia
© 2007, All Rights Reserved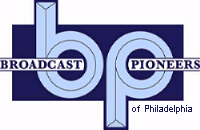 The e-mail address of the Broadcast Pioneers of Philadelphia is pioneers@broadcastpioneers.com