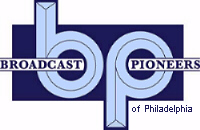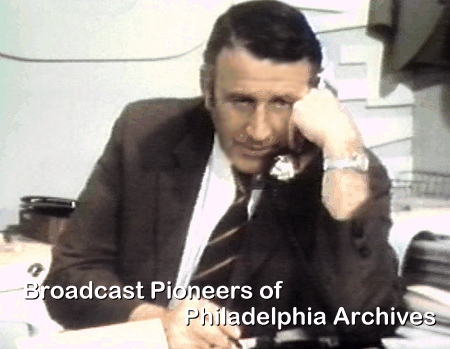 Jim Leaming
KYW-TV, Channel 3
on the Eyewitness News Set
circa 1966
Jim Leamng, former sports director at Channel 3 was at the station during 1955 to 1971. During the time, the station was WPTZ, then WRCV-TV and finally KYW-TV. Leaming was a Philadelphia native, and worked in a similar position for WIP in the '50's and 60's.
He got his early education at Kiski Preparatory School in Indiana County. There, he received letters for track and basketball. He was football team captain and continued football playing at University of North Carolina. At UNC he excelled in wrestling and track.
Leamng broadcast Princeton and Villanova games and worked on national sports shows as well as being hired by NBC Sports.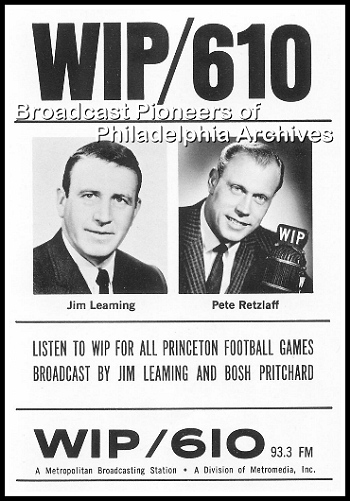 His other love was harness horse racing. He and driver Stanley Dancer and others owned many harness horses. He worked at Liberty Bell Race Track as assistant GM.
After a long illness, Leaming died at Cooper Hospital-University Medical Center on January 23, 1991. Jim Leaming was 72 years old.
Broadcast Pioneers member Skip Clayton worked with Leaming and wrote this about him for our website. Skip said:
I remember Jim Leaming from my first job as a copy boy in the news room for WRCV Radio &TV. Both radio and television shared the same newsroom and I worked from 11:30 at night until 7:30 the next morning and I did not see Jim much then.

When I became the Record Librarian for WRCV Radio when it was the Big Band Station, the record library was next to the newsroom and I would see Jim everyday along with Vince Leonard and Wally Kinnan, the weatherman.

Wally loved big bands and we would talk about the music. He played trumpet with the big bands of Jimmy Dorsey and Charlie Barnet. I remember having some great sports conversations with Jim Leaming back then. WRCV, both radio and television was owned by NBC and we carried the World Series.

Jim was a heck of a nice guy and we had a lot of great conversation, but I thought his work on television was outstanding. He was a top notch broadcaster and one of the best in Philadelphia television. The trio of Leonard, Kinnan and Leaming was as good as any in Philadelphia.

From the official archives of the Broadcast Pioneers of Philadelphia
Written by members Michael Muderick, Gerry Wilkinson and Skip Clayton
© 2017, Broadcast Pioneers of Philadelphia
All Rights Reserved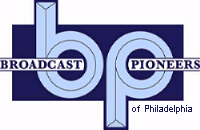 The e-mail address of the Broadcast Pioneers of Philadelphia is pioneers@broadcastpioneers.com