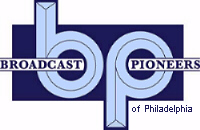 Joe Miketta
Joe Miketta has been the Warning Coordination Meteorologist at the National Weather Service Forecast Office (WFO) in Mount Holly, NJ since 1994. In this capacity he serves as the customer service representative for county and state emergency managers in New Jersey, Delaware, the upper eastern shore of Maryland, and eastern Pennsylvania.
Joe is also responsible for ensuring products and services from WFO Mount Holly meet the needs of the people who live and work in the WFO Mount Holly area of responsibility. Since 2016, Joe has also been the acting Meteorologist-in-Charge of the office until a permanent replacement is selected.
Prior assignments with the National Weather Service include forecasting positions in Silver Spring MD, Princeton NJ, Tucson AZ, Harrisburg PA, and State College PA. Joe has earned two academic degrees in the earth sciences: a Bachelor of Science degree in Meteorology from The Pennsylvania State University, and a Master of Science degree in Hydrology and Water Resources Administration from the University of Arizona.

From the official archives of the Broadcast Pioneers of Philadelphia
© 2018, Broadcast Pioneers of Philadelphia
All Rights Reserved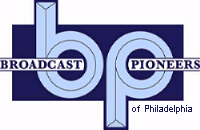 The e-mail address of the Broadcast Pioneers of Philadelphia is pioneers@broadcastpioneers.com