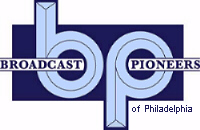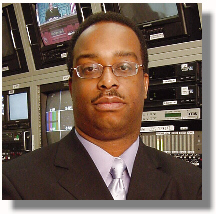 Cesar Aldama, Assistant News Director for CBS 3 and The CW Philly 57, came to the CBS stations in Philadelphia in 2003. A 20 year television news veteran who has covered stories all over the world, Aldama started his career as a photographer's assistant at WSVN in Miami, the station that transformed the industry with its aggressive approach to covering news.
Aldama has the rare perspective of having worked both in the field, as a photographer, and in the newsroom, on the assignment desk and as a manager in several shops.
As a photographer, his most memorable assignments include covering Hurricane Andrew, Human Rights violations tied to Cuba, an investigation into Guantanamo Bay camps that detained Cubans and Haitians trying to enter the U.S. and the international story that everyone seemed to have an opinion on - the Elian Gonzalez custody case.
Before coming to Philadelphia, Aldama was Managing Editor at WFOR-TV in Miami, Florida since 1999. Prior to joining WFOR, Aldama was Managing Editor at WBAL-TV in Baltimore. He also served as Assignment Manager at WKMG-TV in Orlando and early in his career was a videotape editor, photographer and Assignment Editor at Miami's WSVN-TV.
Born and raised at the U.S. Naval Base at Guantanamo, Cuba, Aldama is fluent in Spanish. He is an active member of the National Association of Black Journalists and the National Association of Hispanic Journalists. He also serves on the board of the Mid-Atlantic chapter of the National Academy of Television Arts and Sciences.

From the official archives of the Broadcast Pioneers of Philadelphia
Photo & bio originally donated by CBS 3, KYW-TV
© 2009, Broadcast Pioneers of Philadelphia
All Rights Reserved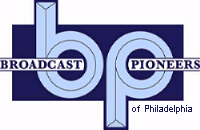 The e-mail address of the Broadcast Pioneers of Philadelphia is pioneers@broadcastpioneers.com