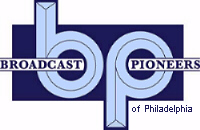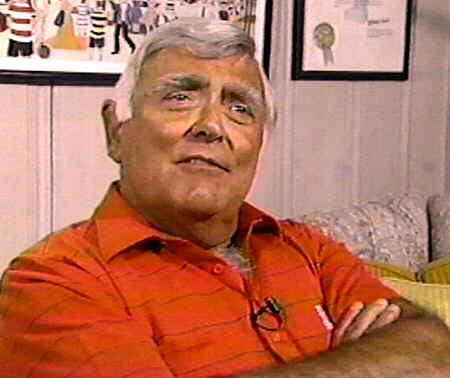 Ed Hurst
1993
In 1993, Broadcast Pioneers member Ed Cunningham, a producer at WHYY-TV, Channel 12, Philadelphia, was called upon to come up with a follow-up show for the successful program, "Things That Aren't There Anymore."

Cunningham thought and thought and finally came up with a great title for the next show. He said, "Let's call it MORE THINGS THAT AREN'T THERE ANYMORE." Thus, the show was born.

In this episode, part of the program was devoted to the old Aquarama which was on South Broad Street in South Philly. Well-known radio and television personality Ed Hurst originated a teenage dance telecast from there. "Ed Hurst at Aquarama" was aired over the NBC O&O, WRCV-TV, which was Channel 3 in Philadelphia at the time. On the WHYY-TV broadcast, Broadcast Pioneers member Ed Hurst talked about the Aquarama TV series.

From the official archives of the Broadcast Pioneers of Philadelphia
Photo & video courtesy of WHYY-TV
All Rights Reserved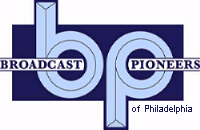 The e-mail address of the Broadcast Pioneers of Philadelphia is pioneers@broadcastpioneers.com