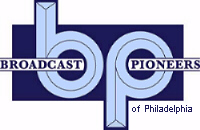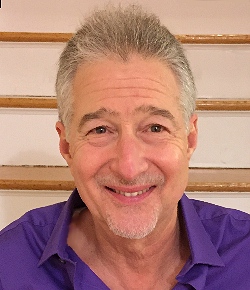 Steve Selber A.K.A. Stevie Doo Wop is a lifelong Philadelphian. He was born and raised in Wynnefield, attended Northeast High School, received his Bachelors at Temple University and his Masters at West Chester University. For thirty-three years, he had a career as a Speech Pathologist including the last seventeen in private practice.
Like so many, Steve sang on the street corner as a kid imitating the oldies he heard on WIBG on Sunday nights. He was inspired by the likes of Willie Winfield, Jackie Wilson and Sam Cooke.
His first large public performance was in front of 2,000 people on a ship, performing "Teenager in Love" with orchestral accompaniment. In 2005, he began occasionally performing in nightclubs, live music venues, and private events. Since his retirement in 2013, Steve has been able to devote more time to his true love, the music.
Steve especially enjoys performing the songs of Lee Andrews and the Hearts, Five Satins, Dion and the Belmonts, Sam Cooke, Bobby Darin, The Drifters, The Tokens, Maurice Williams, The Rays and Paul Anka.
Steve lives in Wynnewood with his wife of thirty-one years and is blessed with two beautiful daughters and his grandson, Avi.

From the official archives of the Broadcast Pioneers of Philadelphia
© 2016, Broadcast Pioneers of Philadelphia
All Rights Reserved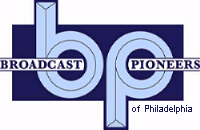 The e-mail address of the Broadcast Pioneers of Philadelphia is pioneers@broadcastpioneers.com