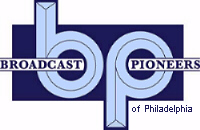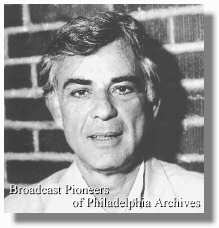 Jerry Stevens
circa 1987
Nobody wo ever heard his smooth and sexy voice on WIBG from 1960 to 1967 will be surprised to learn thatdcores of local and national companies have chosen Stevens to be their voice-over spokesman on radio, television and other video productions.
But there's more to Jerry Stevens than meets the ear. His management talents earned him a spot as Program Director at WMMR Radio from 1970 to 1977. He earned recognition by Billboard magazine as "Program Director of the Year" for two consecutive years.
Jerry's true love is broadcasting. More than a few radio stations have seen and heard why listeners love that voice. He's been on the air in Boston, New York and Minneapolis. In the mid-eighties, he was back on the air in Philadelphia at WPEN when they were the "Station of the Stars" doing an adult standard format.

From the official archives of the Broadcast Pioneers of Philadelphia
Photo and bio originally donated by Broadcast Pioneers member Bill Wright, Sr.
© 2009, Broadcast Pioneers of Philadelphia
All Rights Reserved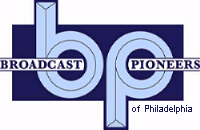 The e-mail address of the Broadcast Pioneers of Philadelphia is pioneers@broadcastpioneers.com