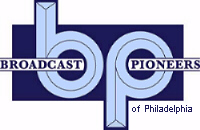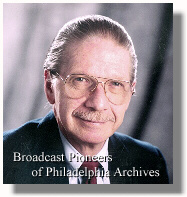 Veteran Philadelphia radio personality and traffic reporter Rod Carson recently retired after celebrating 50 years in the radio business. Rod Carson is a recognized pioneer in traffic reporting in the Delaware Valley.
One of the founders of Shadow Traffic, Rod created the method of traffic reporting that is still the standard nationwide. He broadcast the very first regularly scheduled traffic reports on KYW Newsradio in 1977 and has reported on just about every major highway traffic problem in the Delaware Valley.
Rod was born in Philadelphia, grew up in Coatesville, Pa., and graduated from Scott High School there. He began his radio career at WCOJ while still a sophomore in high school and had a regular radio show on the station by the time he was a senior.
Before getting into the traffic business, Rod was one of the "Wibbage Good Guys" at Philadelphia's WIBG, hosted the innovative program "Rock and Roll Roots" on WMMR, and has done deejay and news stints at radio stations WSNI, WIOQ, WPEN, WDAS and WWDB among others.
Rod has two children, four grandchildren, a dog named "Max," and lives in Ardmore, PA. He loves to listen to all types of music, is an avid computer buff and keeps up on all things technical.
Rod is still a consultant for PennDot and on retirement, he said:"I fought the radio wars long enough. I couldn't be happier doing anything I want, all the time!"

From the official archives of the Broadcast Pioneers of Philadelphia
Bio and Photo originally donated by Rod Carson
© 2009, Broadcast Pioneers of Philadelphia
All Rights Reserved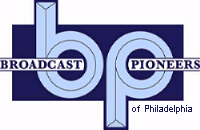 The e-mail address of the Broadcast Pioneers of Philadelphia is pioneers@broadcastpioneers.com