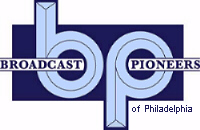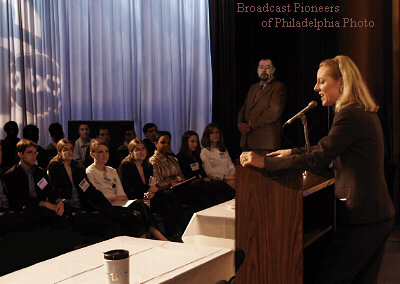 Caroline Welch welcomes the students
WPVI-TV Studios
April 1, 2006

WPVI's Vice-President of Programming welcomed the students to Channel 6 and the 5th annual Broadcast Pioneers' Symposium for college students. Standing against the wall is our Chairman of the Board, Bill "Wee Willie" Webber, himself, a former Channel 6 announcer.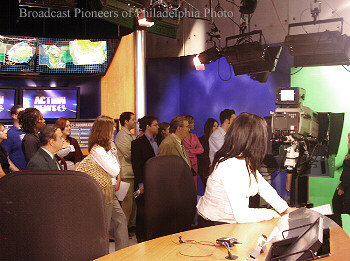 After a tour of the "Action News" newsroom, our "guide" through the facilities, Jessica Borg (an Action News Anchor) took us into the new news studio.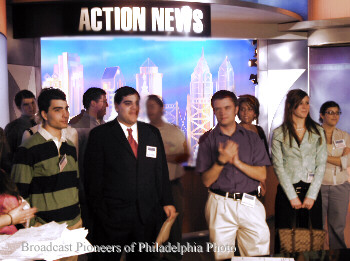 Everyone who wanted a turn sitting at the Action News anchor desk received a turn. They also got to read part of the script from the teleprompter from that morning's news show.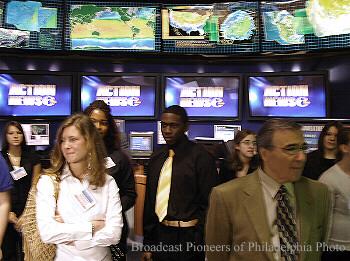 From the official archives of the Broadcast Pioneers of Philadelphia
© 2009, Broadcast Pioneers of Philadelphia
All Rights Reserved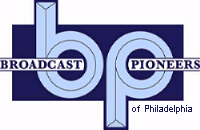 The e-mail address of the Broadcast Pioneers of Philadelphia is pioneers@broadcastpioneers.com