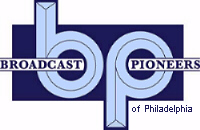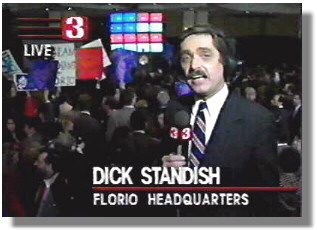 KYW-TV Eyewitness News Election Coverage
Dick Standish at Florio Headquarters
Tuesday, November 7, 1989
Dick Standish was born on August 26, 1942. He was an award winning veteran Philadelphia reporter who joined KYW-TV, Channel 3 in Philadelphia in 1979 after working at sister radio station KYW Newsradio, 1060 for twelve years. Dick is a history major graduate of Rutgers University and taught journalism at the school. Dick retired from Channel 3 on May 1, 2008. His career in journalism stretched for over four decades.
Dick has covered 8 different political nominating conventions and it often referred to by his colleagues and broadcast friends one of the Delaware Valley's leading political newsmen. He has interviewed many well known people including President George Bush, the late Senator Edward Kennedy, former First Lady Roslyn Carter and many others.
He has won many awards including one from the Philadelphia Press Association for his reporting on neighborhood feelings after a police shooting. He's also won awards from the American Women in Radio and Television and one from Sigma Delta Chi.
Dick Standish started his career in broadcasting at the Rutgers campus radio station in 1960. Dick currently resides in the Delaware Valley in Pennsylvania's Montgomery County.

From the official archives of the Broadcast Pioneers of Philadelphia
© 2010, Broadcast Pioneers of Philadelphia
All Rights Reserved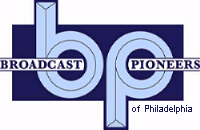 The e-mail address of the Broadcast Pioneers of Philadelphia is pioneers@broadcastpioneers.com