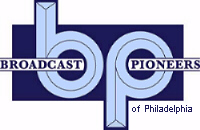 Jim Gallagher was an Eagles executive from 1949-95. Gallagher worked with 17 head coaches and for 12 owners, GMs, and team presidents.
During that time, he saw the Eagles capture two NFL titles and one NFC crown. A graduate of Northeast Catholic High School and an Army veteran of the Korean War, he joined the Philadelphia Eagles Football Team in 1949 and was named personnel director in 1957.
He went on to serve stints as director of public relations and director of sales and marketing before being named the club's director of alumni relations and traveling secretary in 1990. It was in that capacity that he served until retiring on Tuesday, August 1, 1995.
In 1987, the Philadelphia Eagles Honor Roll was created in order to pay tribute to outstanding members of the organization. Automatically included at the inception of the Honor Roll were the 11 members of the Hall of Fame who played all or part of their NFL careers with the Eagles. Jim Gallagher was inducted upon his retirement in 1995.

From the official archives of the Broadcast Pioneers of Philadelphia
© 2010, Broadcast Pioneers of Philadelphia
All Rights Reserved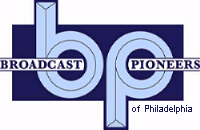 The e-mail address of the Broadcast Pioneers of Philadelphia is pioneers@broadcastpioneers.com