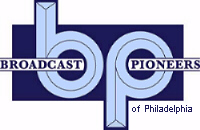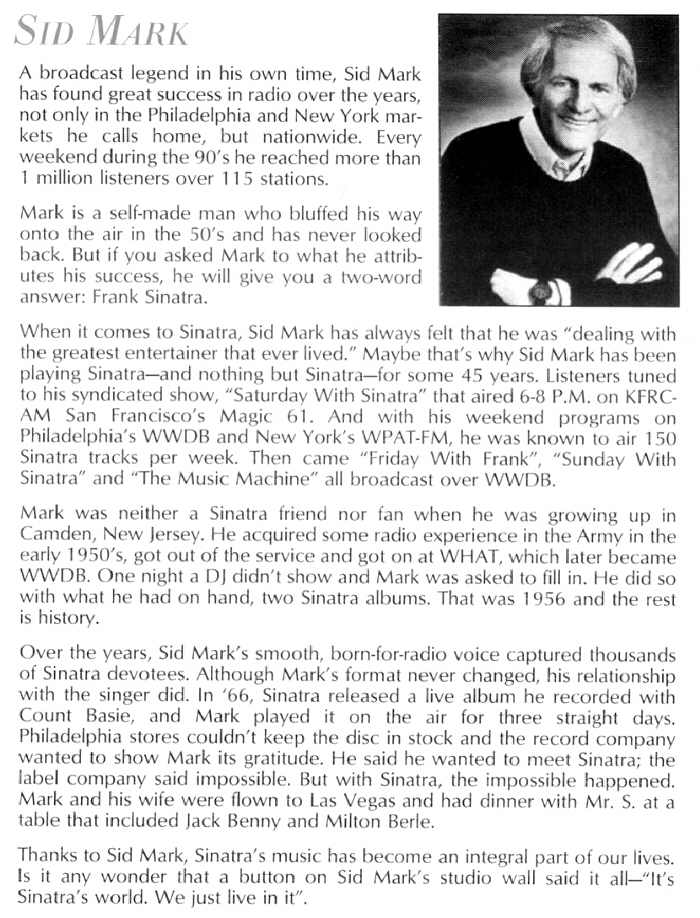 Eddie Bride, a visitor to our website e-mailed:
I just wanted to forward my congratulations and best wishes to Sid Mark, who was immensely helpful to the Villanova Intercollegiate Jazz Festival during the 1960s. Of course, this was when he was still doing his long evening show on WHAT-FM. He was generous with his thoughts and his time, and I'll always remember and be thankful to him for introducing me to some of the biggest names in Jazz, and treating me like a normal human (not merely a naive, enthusiastic student).

...While Sid may have been hosting "Sunday With Sinatra" for 45 years, I can tell you for a fact that he spent far more time on hard-core Jazz than on Sinatra, right on up through at least 1967, and perhaps much later. As I'm sure you know, he had a 6-hour radio show on WHAT-FM for 6 nights a week. I visited him on-air, still doing that show, in 1966. I know he continued on after that....
From the official archives of the Broadcast Pioneers of Philadelphia
Photo & Text from the 2001 Broadcast Pioneers Hall of Fame Inductees booklet
All Rights Reserved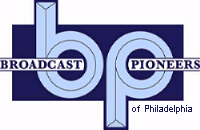 The e-mail address of the Broadcast Pioneers of Philadelphia is pioneers@broadcastpioneers.com