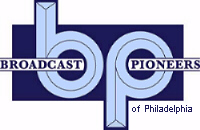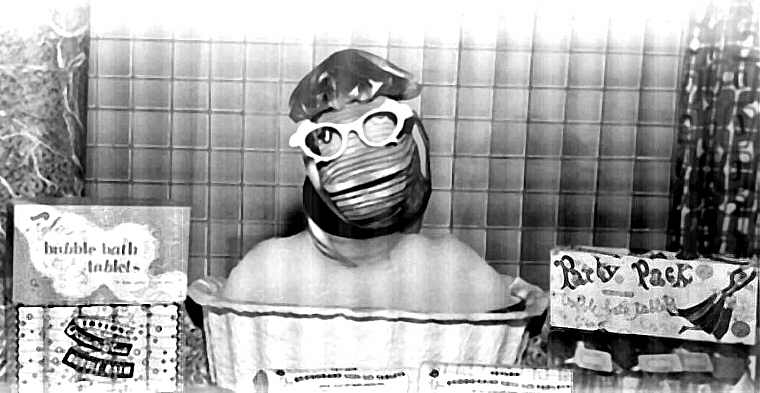 Willie the Worm
WCAU-TV Studios
April 30, 1953

Once upon a time, there was a TV Director at WCAU. He just happened past the PD's (Program Director) office and was called in. This director whose name was Warren Wright was told that the station had just purchased some old cartoons. They would start running them soon and the PD said that Wright was to host the broadcast from the announce booth over a slide. Warren thought that was a terrible idea. He said that the show should be hosted by some kind of puppet. The PD dismissed the idea and sent Warren Wright on his way.

A little while later, Wright was called back to the Program Director's office and told that he was right. The show will be hosted by a puppet. He wanted Warren to host the show and make the puppet. Shortly thereafter, the puppet show started on WCAU-TV, Channel 10 in Philadelphia. It was called "Willie the Worm." Both Wright and Willie became icons. By the way, Willie had an off-camera assistant who projected the cartoons. He was Newton the Mouse.

In December of 1951, Harry Harris (a member of the Broadcast Pioneers of Philadelphia) and the Evening Bulletin selected "Junior Hi-Jinx" with Willie the Worm as the "Best Local Children's Show."
--------------------

Known TV Time Periods

November 20, 1950 to December 28, 1951 - 5 pm to 5:30 pm, Monday thru Friday (Junior Hi-Jinx)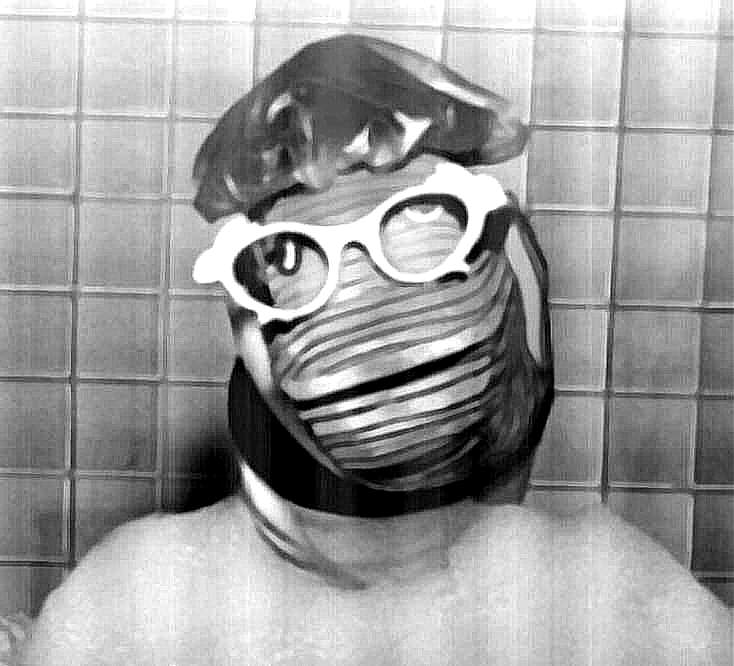 Closeup of Willie from the above photo
Just before New Year's Eve in 1951, a woman wrote:
My seven-year old son, James, is disillusioned. He watched breathlessly for a week while Willie the Worm inched his way to the North Pole and finally reached Santa's Workshop before Christmas. But then the entire spell was broken. Two seconds before the show went off the air, a man's head accidentally appeared on the screen beside Willie. Now Jimmy refuses to watch the program any more. He says it's a fake. That's live TV!!!
Liam Tomás O'Doherty, a visitor to our website, e-mailed us:
While growing up in Philadelphia I loved Bertie the Bunyip and Willie the Worm. Trouble was, I was named Willie (William) after my paternal grandfather and had to suffer being called "Willie the Worm" or simply "the Worm" in the school yard growing up. So I changed my name to Liam in high school and have been that legally since grad school. The photos brought back many happy memories. While looking at some of the WCAU photos I remembered that my guitar teacher, an Italian immigrant named Mr. Buchemi (Buchimi?) had played the violin in the WCAU house orchestra some years before. Such a kind man he was. He came from West Philly to our home in Darby by trolley and taught me guitar, my brother tenor banjo, and my sister piano for 20 minutes each every Wednesday afternoon.
Martin Knoblauch, a visitor to our website, e-mailed:
In addition to Newton, he had another friend named Timothy Turtle. This was, in fact, a plastic toy turtle with a bobbing head which were common toys at the time. Willie would ask Timothy for his opinion on some subject. The camera would cut to Tim who would speak in a high pitched rapid voice while his head was bobbing back and forth. The voice was in reality a recording of Wright's voice played back at high speed. Wright would then translate what Timothy said to the audience.

From the official archives of the Broadcast Pioneers of Philadelphia
Photo originally donated by "Action in the Afternoon" Director, Bill Bode
Researched and written by Broadcast Pioneers member Gerry Wilkinson
These photos do not fall under "fair use" and may not be reproduced with permission
© 2009, Broadcast Pioneers of Philadelphia
All Rights Reserved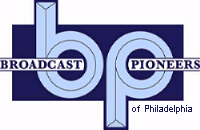 The e-mail address of the Broadcast Pioneers of Philadelphia is pioneers@broadcastpioneers.com