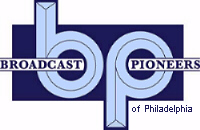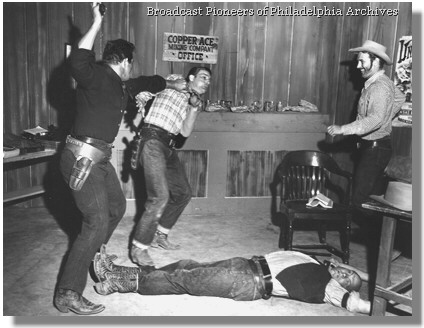 Action in the Afternoon Publicity Still
WCAU-TV
1953

Action in the Afternoon was produced live on the back lot of WCAU-TV, Channel 10 in Philadelphia and broadcast on the CBS Television Network. It's was television's only live daily network western. This was at a time before CBS owned the station. At this time, it was owned by the Philadelphia Evening Bulletin newspaper.
This picture was sent to us by Tracy Schou, whose mother, Patricia Hale and father, William Skyler (real last name Schou) were on the show. Tracy e-mailed: "My father died in January, 1959. My mother is alive and well, recently retired from the Reading Area Community College, where she was a career counselor, and was employed for more than 20 years. She was a founder of Green Hills Theater in the late '50s and early '60s and appeared in performances at the Bucks County Playhouse where she received rave reviews for her performances."

From the official archives of the Broadcast Pioneers of Philadelphia
Photo originally donated by Tracy Schou
© 2005, All Rights Reserved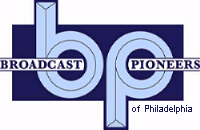 The e-mail address of the Broadcast Pioneers of Philadelphia is pioneers@broadcastpioneers.com